Past and Present CDM Media Summit Speakers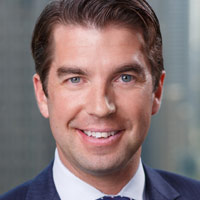 Going Mobile: Mobility, AR & VR as a Driver of Enterprise Transformation
Jay Sauerbrei
Senior Vice President, Marketing
LaSalle Investment Management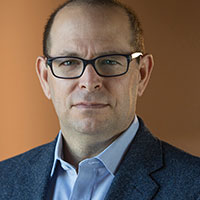 Humanizing Digital Transformation
Mario Montag
VP Chief Data & Analytics Officer
United Technologies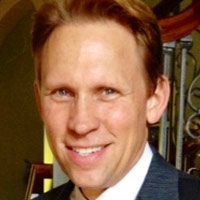 Knowing Is Half the Battle - Protecting Applications & Their Sensitive Data
Gregg Sawinski
Regional Sales Director, Central
Imperva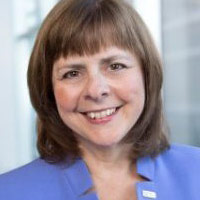 CIOs/CISOs as the Consummate Communicator
Johanne Duhaime
VP, Information Technology & Telecommunications (CIO)
Hydro-Québec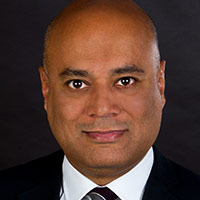 CIO's Got Talent: Finding, Growing & Retaining the Best People
Kaushik Banerjee
Europe Head- Digital Transformation Solutions
Harman International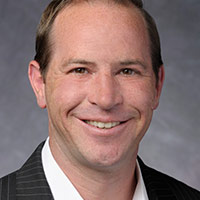 Taking Directions from the Passenger Seat: Social as a Driver of Transformation
Lloyd Balman
Head of Retail Marketing & Innovation
TD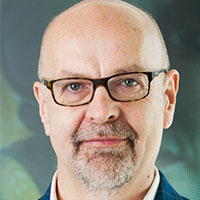 Zero Trust Privilege for the Modern Threatscape
Tony Goulding
Senior Director of Product Marketing
Centrify

Which "Friends" Do I Trust? Realities of 3rd Party Risk
Jonathan Hale
Senior Director & CISO
Veolia North America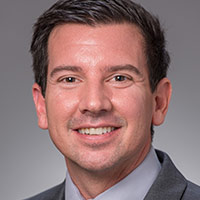 CIOs/CISOs as the Consummate Communicator
Mark Crandall
CIO
Consulate Health Care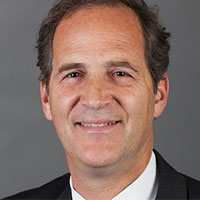 Regulations Mean Change
Chris Shull
CISO
The Weichert Companies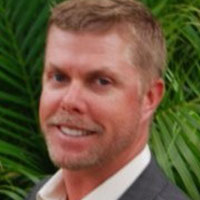 CIOs/CISOs as the Consummate Communicator
Brent Lane
Chief Technology Officer
Vaso Technology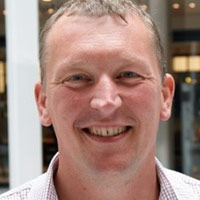 GPDR, Where Are You in Your Journey?
Ferdinand Uittenbogaard
GDPR AVG Specialist
Ministerie van Defensie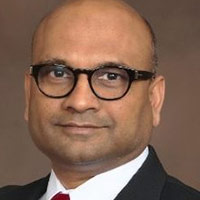 CIOs/CISOs as the Consummate Communicator
Viren Shah
Chief Information Officer
Masco Cabinetry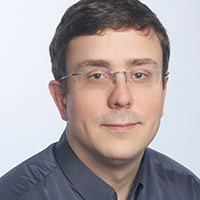 Solving Business Problems With AI
Mark Koss
Director of Analytics
T-Mobile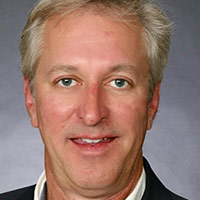 Digital Transformation - From the Basic Steps to Transformational Outcomes
Kent Christensen
Practice Director - Cloud & Virtualization
Insight Cloud + Data Center Transformation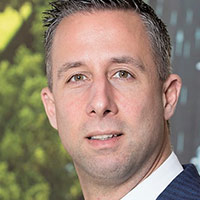 Impact of AI on the Future of Business and Society
Pascal Huijbers
CTO
Fujitsu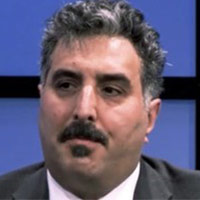 Vendor Management in a World of Digital Disruption and Transformation
Nasser Fattah
Managing Director
Bank of Tokyo-Mitsubishi UFJ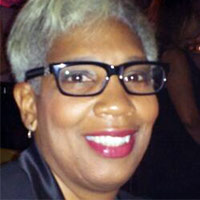 Which "Friends" Do I Trust? Realities of 3rd Party Risk
Kimberly Ingram
Former CIO
Lansing Board of Water and Light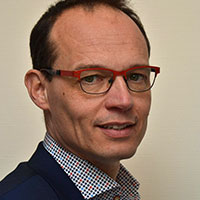 CISO's Got Talent: Finding, Growing & Retaining the Best People
Jan Wessels
ISO
Rabobank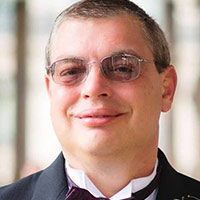 Data Privacy - GDPR Tell Me How Big the Fines Are Just One More Time...
Roman Bulkiewicz
CIO
Nutrabolt